.
.
I started reading the book by Dan Brown The Lost Symbols.
The author uses a  quote used from Noetic science writer Lynne McTaggart:
"Living Consciousness somehow is the influence that turns the possibility of something into something real.
The most essential ingredient in creating our universe is the consciousness that observes it."
Intention is a learned skill.  Harnessing the true power of thought requires practice!
That is like practicing the sounds for karma busting Thiru Neela Kantam. The more one practices, and repeats, the more power will be generated to BUST the karma.  It takes repetition/practice/ and lots of intention toward the desired outcome.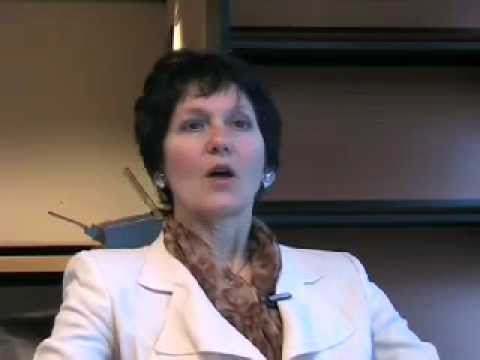 Lynne McTaggart Speaks